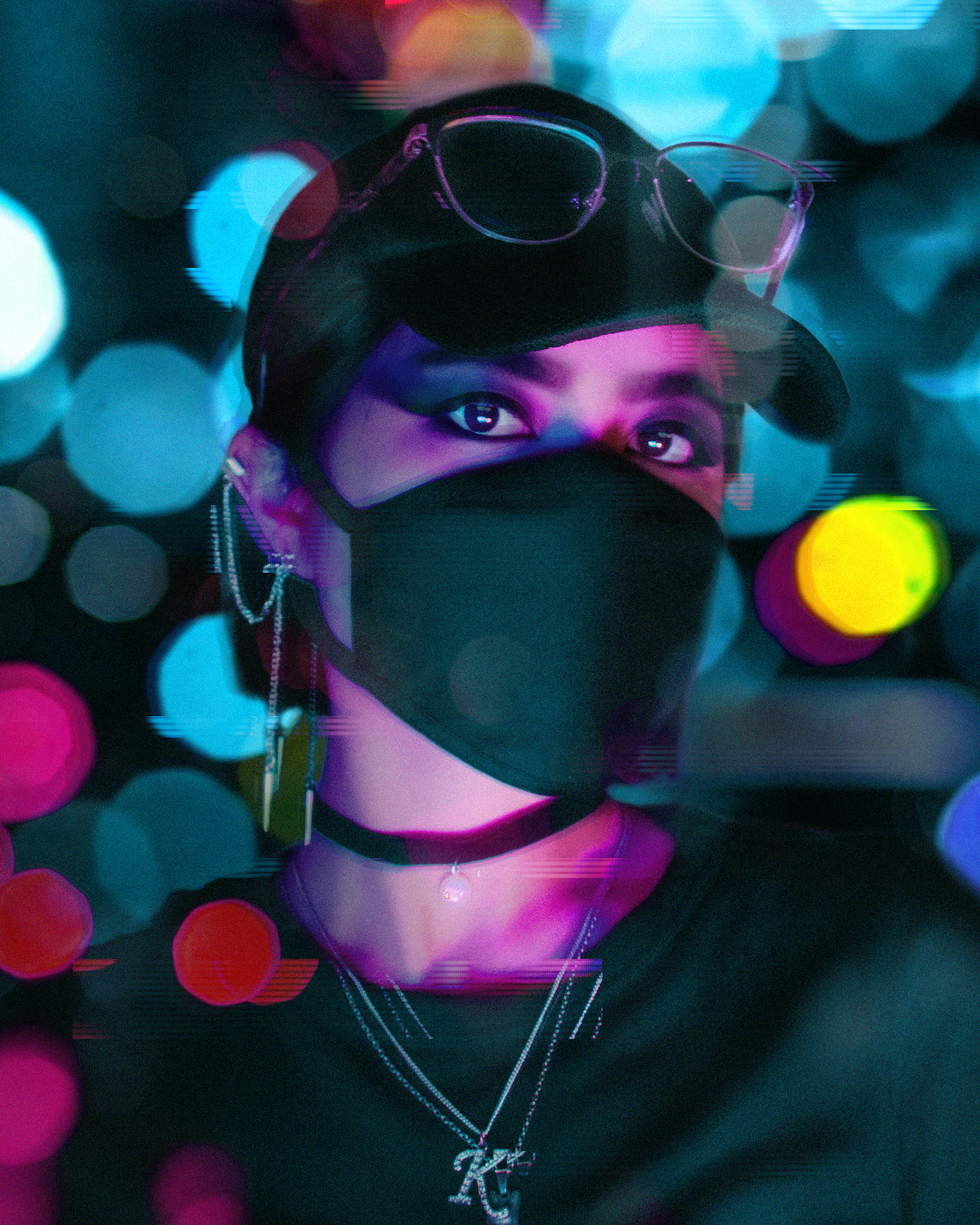 Visual UX/UI Designer
I'm a UK based visual and UX/UI designer with 3+ years experience.
After graduating from the University of Leeds in 2018 with a 1st in Digital Media, I returned to my hometown to work for a fin-tech company as a UX/UI Designer.
I have an affinity for anything visual and creative. While my skills range from graphic, digital & motion design to composite photography, my main focus and love is UX & UI design. I enjoy the product design process, and the feeling of accomplishment that comes with creating a product through many stages of refinement. 
As someone with a lot of creative energy, I also occasionally freelance on the side. It provides an outlet for me to apply and test what I've learnt in a wider setting, where I can view my work from different perspectives and see it as a part of a whole.
UX/UI Designer ◆ Wealth Wizards
Responsible for all UI design decisions for all 3 of the company's financial advice platforms. Ran user studies, created wireframes, prototypes and contributed to product ideation sessions with stakeholders.  Solved complicated pension & investment UX journeys, which won 3 major client proposals. Proposed and led the build of a multi-brand design system to address design debt and developer handoff issues. Reduced design time by 30%, and successfully restructured the handoff process across the organisation.
Freelance ◆
Working with start-ups & small businesses in logo, branding & web design. Continually developing my interpersonal communication and business skills,
having built experience over time in dealing with a range of clients & briefs. 
Worked in a design team of 2, to develop the LOW6 gambling app from conception. Conducted user research, created personas, journey maps & user scenarios to build low to high fidelity wireframes & prototypes. Worked iteratively, utilising feedback from usability tests to inform design choices.
MWI Digital Marketing Agency ◆ Design Intern
In-house designer in a small company of 10. Responsible for the digital and print design of marketing & visual communications collateral for various clients. Worked under tight deadlines in a fast-paced agency environment. Helped with the translation of content from Cantonese to English.
Ghost Designs Creative Agency ◆ Graphic Design Intern
Supported the senior & mid-weight designers on various design tasks. Worked on live projects around branding, graphic & print design. Gained insight into how a creative agency works.
Design
Low/High Fidelity Wireframing, Interaction & UI Design, Responsive & Mobile Design, Prototyping, Branding & Logo Design, Digital & Graphic Design, Photo Editing & Compositing.
UX
Usability Testing, Interviews & Surveys, Journey Mapping, Personas & User Scenarios, Information Architecture, Heuristic Evaluation, Benchmarking, A/B Testing.
Tools
Sketch, Figma, Invision, Invision Studio, Zeplin, Framer, Adobe Suite (Illustrator, Photoshop, Lightroom, After Effects, InDesign)
Other
Agile Methodologies (Srum, Kanban), Jira, Confluence, HTML, CSS.
University of Leeds 
◆ BA Digital Media
Achieved a 1st Class Honours.
Mandarin (Conversational)